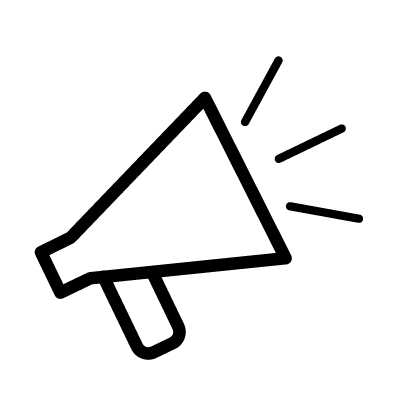 TRIO SSS Student Awarded a Sally Casanova Pre-Doctoral Scholarship!
June 28, 2021
Congratulations to TRIO SSS student Amish Patel on his award of the prestigious Sally Casanova Pre-Doctoral Scholarship! This program is designed to increase the pool of potential California State University faculty by supporting the doctoral aspirations of CSU students who have experienced economic and educational disadvantages.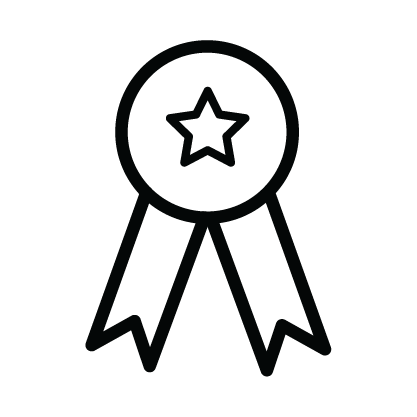 Congratulations to TRIO SSS student, Amish Patel on his award of a Koret Foundation Student Research Award!
December 14, 2020
Amish Patel, TRIO SSS student, has been awarded a Student Research Award from the Koret Foundation. This award will allow Amish to conduct research on whether incorporating mindfulness and compassion into diversity training can lower implicit bias and create a more equitable environment.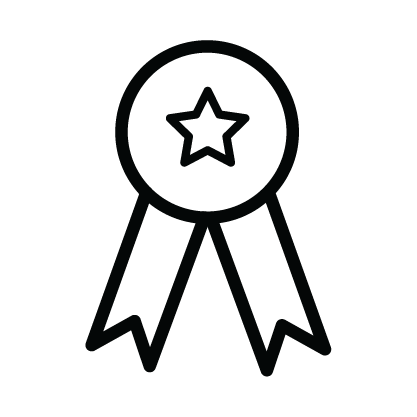 Congratulations Therese Azevedo, 2020 CSU Trustees' Award for Outstanding Achievement Awardee!
September 23, 2020
Congratulations to Therese Azevedo, TRIO SSS student & Peer Coach, on being named a 2020 CSU Trustee Award Recipient! This award recognizes Therese's commitment to academic excellence and exemplary community service for her work in statistics, STEM, and working with underrepresented students.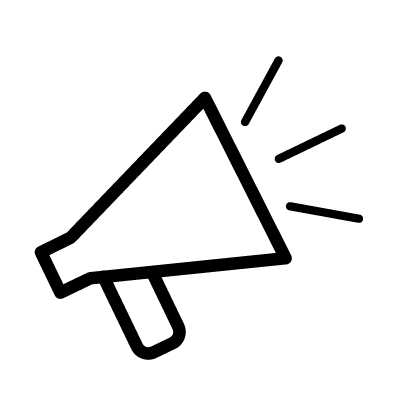 Tips for Successful Learning at Home from TRIO SSS Peer Coaches
April 29, 2020
Check out the video that TRIO SSS Peer Coaches, Maritza and Nataly, created to the discuss different tools they are using to help them study and learn at home during this time of online classes.

TRIO SSS goes to San Francisco
April 3, 2020
In October, TRIO SSS participants from both MAP & U4S recently enjoyed a cultural outing to San Francisco. Highlights included a trip to the California Academy of Sciences and a performance of Hamilton. As one participant said "I experienced SF in an unforgettable way."

An evening with Angela Davis
April 3, 2020
TRIO SSS participants and staff joined other students and staff from the Center for Academic Access & Student Enrichment (CAASE) for a night of fine dining and a lecture by renowned political activist, academic, and author Angela Davis. The night began with a fine dining ettiquete lesson at SSU's Prelude restaurant and a surprise visit by SSU President Dr. Judy Sakaki! Students then attended Ms. Davis' lecture at SSU's Green Music Center.