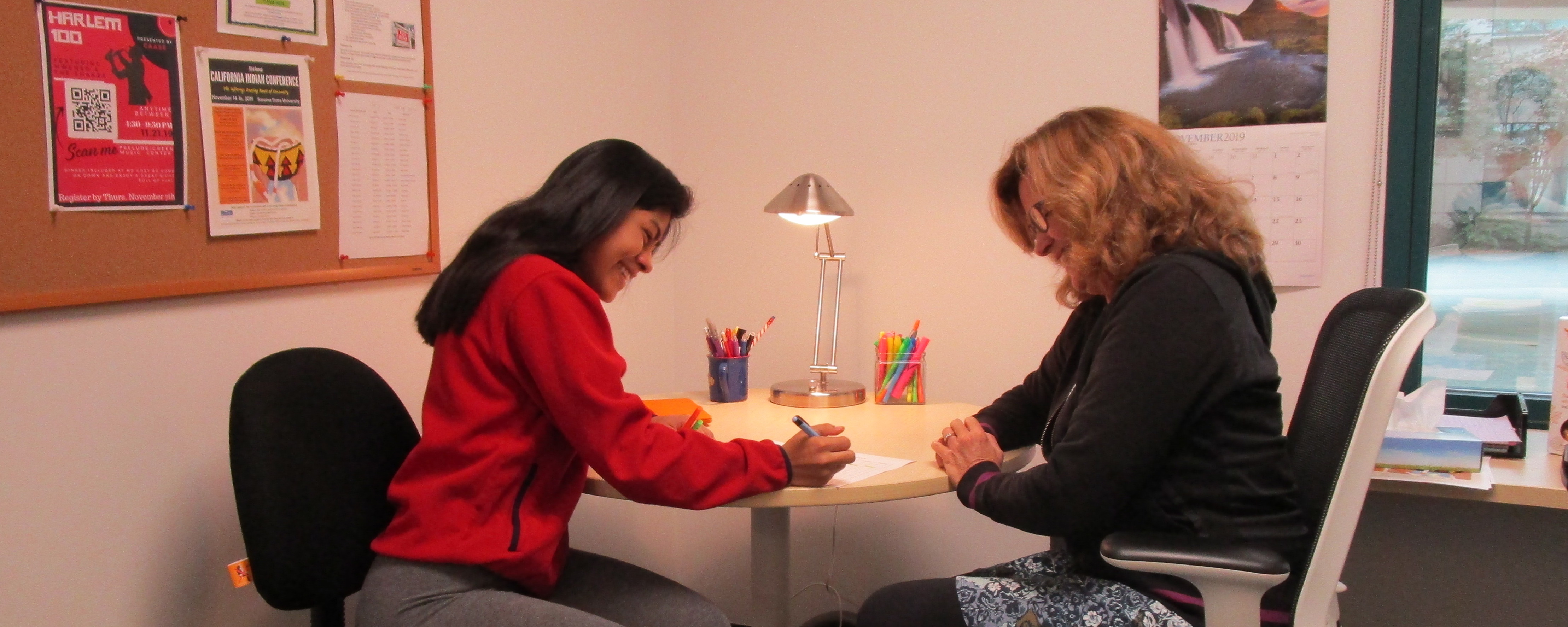 Academic Support
Our programs provide professional one-on-one instructional support for college-level Math, Reading, and Writing. Students can schedule up to two 50 minute appointments with a Math and/or Writing Specialist each week. Whether it's going over homework problems, preparing for a test, or brainstorming ideas for a research paper, our specialists can help you regardless of where you are in the process.
We help students with the following:
Math
Help with homework assignments and projects for math and math related classes (physics, chemistry, etc.)
Understanding of core concepts
Preparing for exams
Reading
Understanding your assignment
Reading comprehension strategies
Understanding instructor feedback
Writing
Academic writing (any subject or assignment)
Brainstorming & Outlining
Revision & Proofreading
Presentations/Speeches
Research skills
Citation styles
WIC/WEPT support
Personal Coaching
Our Academic Coach and Peer Mentors are equipped to support students with developing effective habits related to study skills, test anxiety, and time management. They can also facilitate a variety of personality, learning style, and strengths assessments so that students can better understand their own academic needs and strengths.
Career & Graduate/Professional School Counseling
In addition to connecting students to campus resources like the Career Center and McNair Scholars, we also assist students in navigating their career and graduate school options. Our specialists can offer guidance on drafting resumes, CVs, and statements of purpose, as well as walk you through the application process.
Scholarship Support
Our students have exclusive access to a regularly updated scholarship list and a scholarship mobile app. We also help students search and apply for specific scholarships, as well as assist with writing scholarship essays.
Financial Wellness
Trio SSS students have access to financial literacy advising which includes a range of topics from personal budgeting, responsible credit card use, navigating student loans and financial aid, to completing the FAFSA.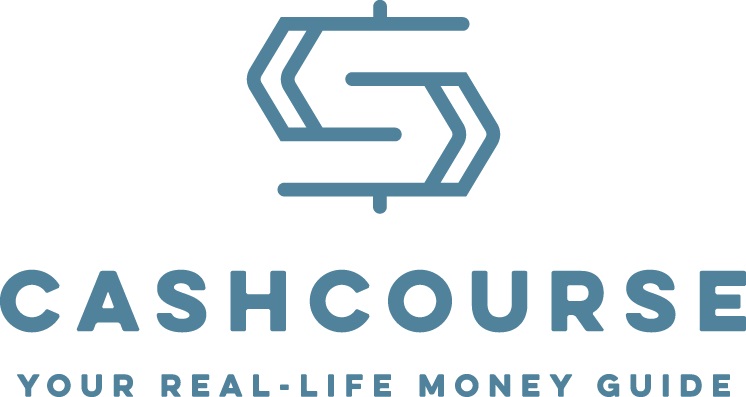 In addition to advising, TRIO SSS students also have access to CashCourse, an online financial literacy resource designed to equip college students with the information they need to make informed financial decisions. CashCourse was designed with input by college students and universities to ensure that CashCourse's content is relevant for college students!