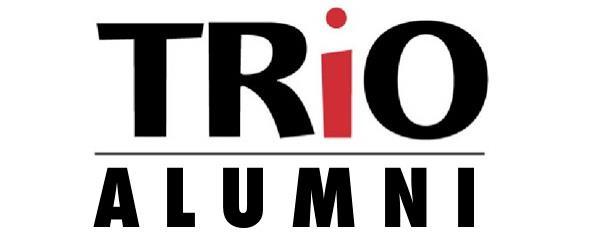 Stay connected to your TRIO family! Check out the following ways to stay engaged!
Keep us updated
Let us know where you've landed and what you're doing in your post-SSU life by filling out the Alumni Update Form
Join our email list
Sign-up to receive information from us about TRIO alumni opportunities such as scholarships and conferences.
National TRIO Alumni Association
Join the national network of TRIO alumni to receive information about TRIO news, job opportunities, and ways to stay involved with TRIO.
Council for Opportunity in Education (COE) Alumni Resources
TRIO's national organization, COE, provides a list of alumni opportunities including the annual Alumni Leadership Forum.